If you are in Florida and need some inspiration on where to go you have come to the right place. In this post, we will show you the best places to visit while visiting.
If you are into beaches, boats, and fishing – Then visit Northwest Florida Pandhandle
The northwest part of the sunshine state is called the Panhandle because of its shape. Here in the panhandle, you are going to be right next to the Gulf of Mexico and where some of the most beautiful sandy beaches are in the state. This part of the state is most known for family beach vacations, great restaurants, and fishing.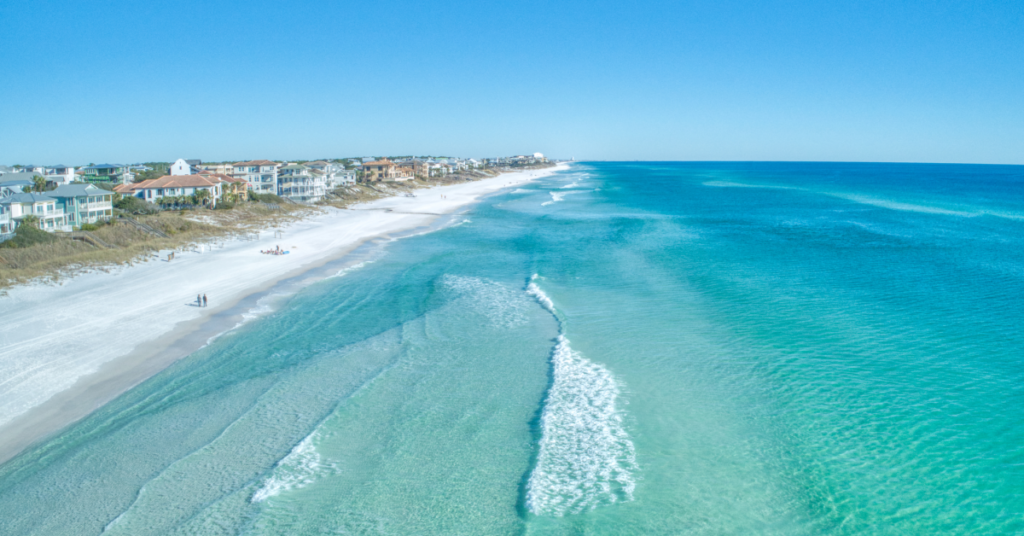 If you are more of a fan of history and heritage – Then visit Northeast
St. Augustine is the oldest city in the United States it was founded in 1565. In this city, you can find great architecture, learn about history, and go to historical sites through the events that they have. And of course, nearby is the Daytona Beach area where kids like to go on spring break and famous for the NASCAR Daytona race held annually in February.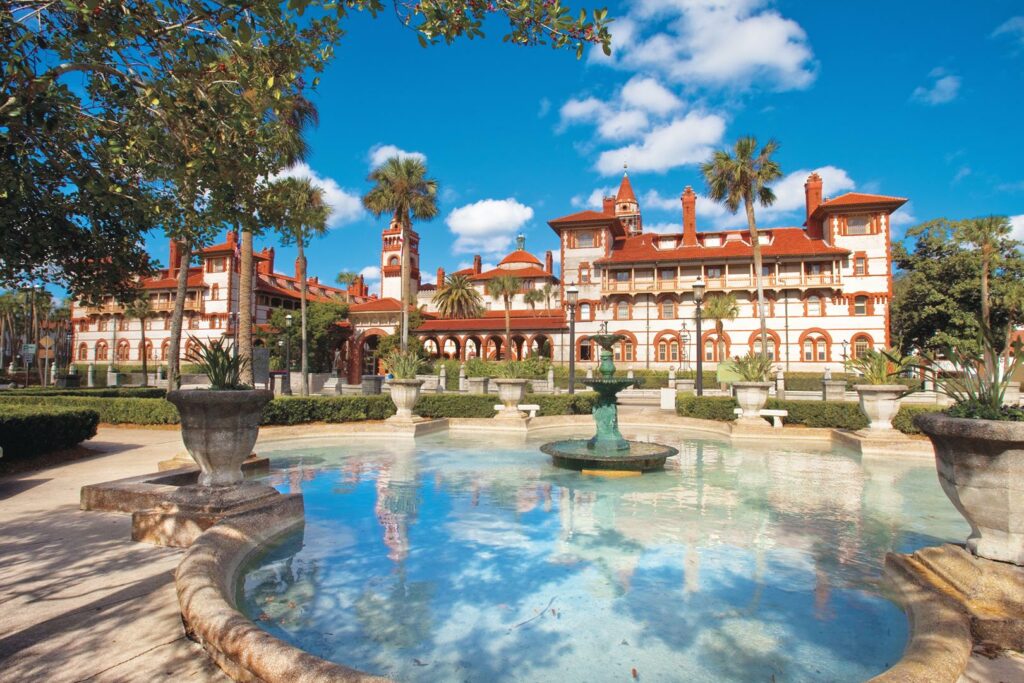 If you are a retiree – Central Florida is more for you
If you are over 55 and looking for a great place to go and retire The villages in Central Florida is the best place to do it. With homes ranging from $900 to $1500 monthly including all of its amenities and everything.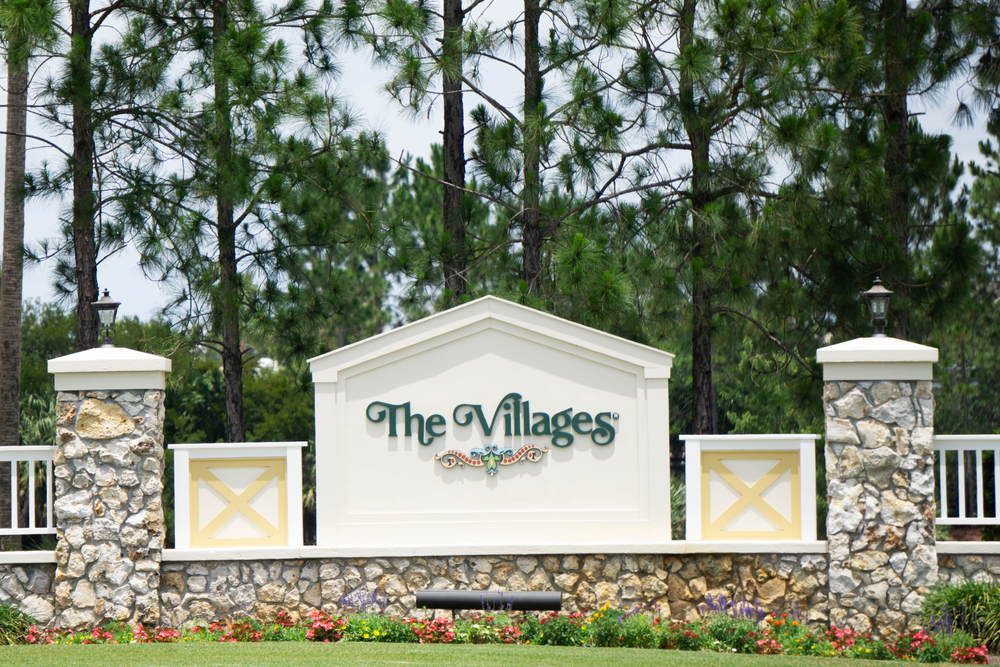 If you want to visit theme parks Orlando is waiting for you
Orlando is home to all the greatest theme parks in the US. Here you will find Universal Studios, Walt Disney World, Sea World, Discovery Cove, and Legoland.
Now there is absolutely no way you can go to all these theme parks in one day so if you would like to visit plan ahead and make sure you get the best out of your stay there.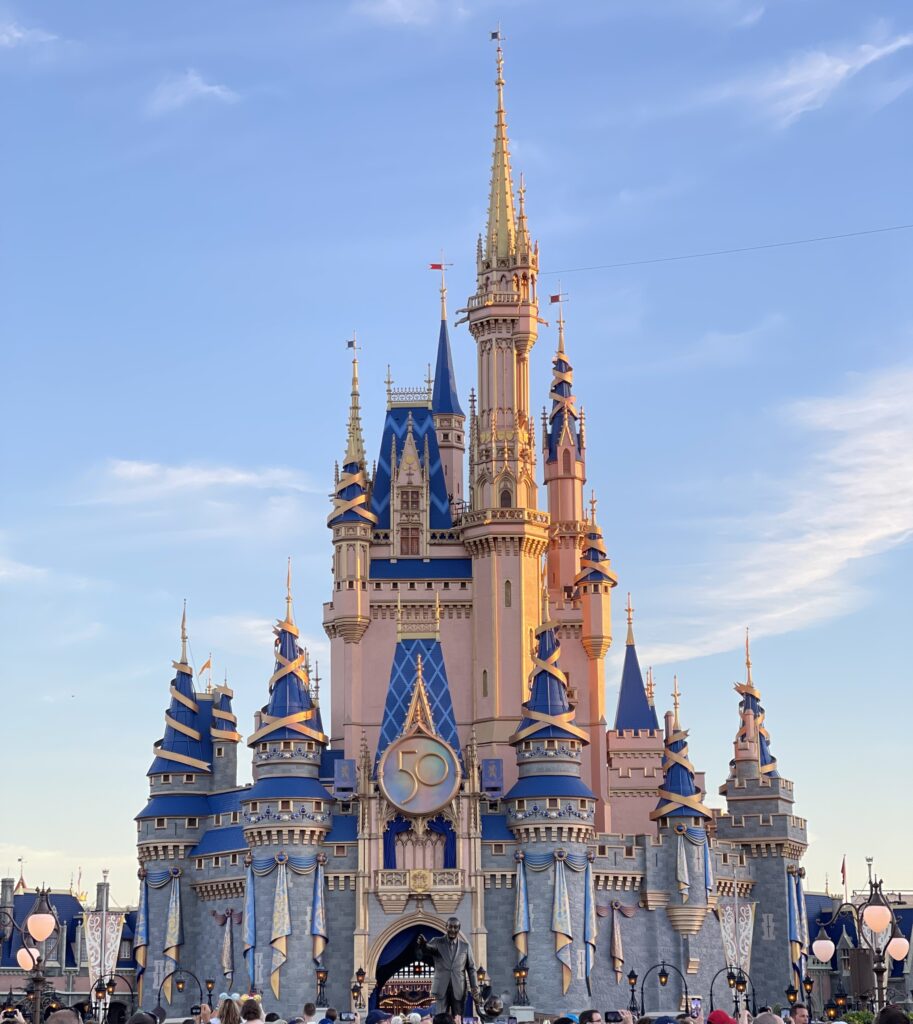 Thanks for reading please leave a comment below and please help us build our network by following other blogs like this!
Tags: architecture, beach, Charlie Eissa, Discovery Cove, east coast, florida, history, Legoland, retiree, Sea World, Travel Inspiration, Universal Studios, Walt Disney World