Los Angeles is located in southern California and is well known for its celebrity culture, and nice weather. The city isn't only bright lights and celebrities, you can also enjoy historic architectural landmarks, and a lot of outdoor activities such as hiking, horseback riding, and surfing.
Here are things you can do while visiting.
Venice Beach
Known for the iconic Venice Boardwalk also known as the Ocean Front Walk. Here you will be able to find fortune tellers in the stores, and people roller skating especially on a hot summer day. Venice Beach also has skate parks and of course, the famous Muscle Beach has an outdoor gym.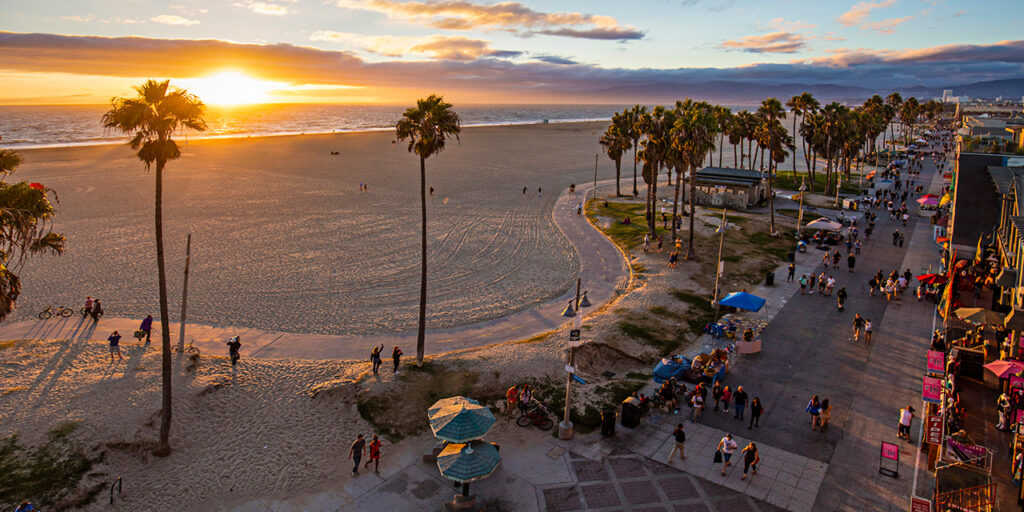 Hollywood walk of fame
The Hollywood walk of fame here is where you will find all of your favorite stars if they are TV Shows, movie stars, or Artists. However, the Hollywood walk of fame is not what you think where you can find your favorite celebrity without a problem. This walk is actually across 18 blocks of the city and with over 2600 stars. Good luck finding them after getting out of that Uber.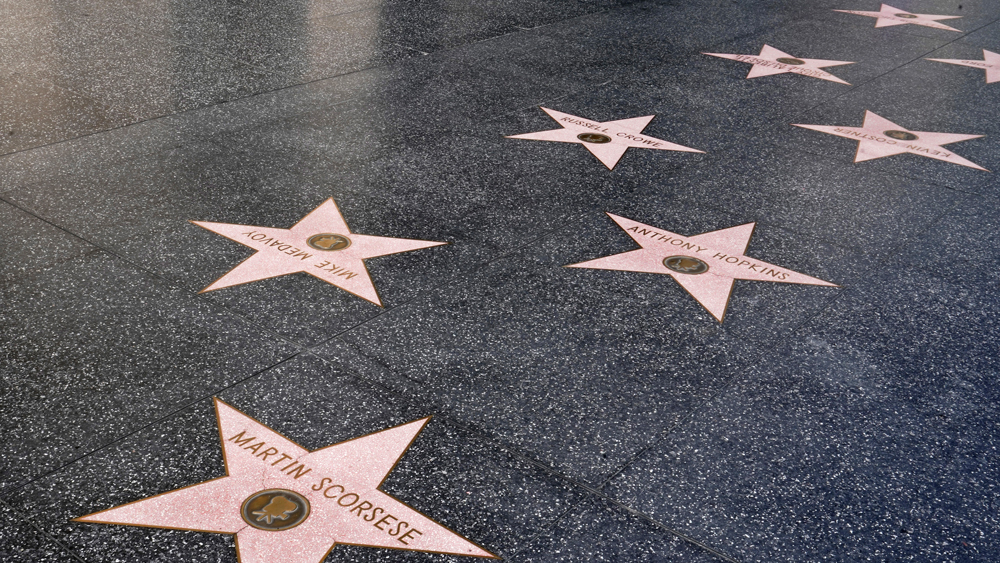 Hollywood Sign
The Hollywood sign overlooks Los Angeles and is iconic for the California movie industry. The sign is actually pretty big standing 50 feet high and made of metal with white paint. You are also able to take a hike and get some good pictures behind it.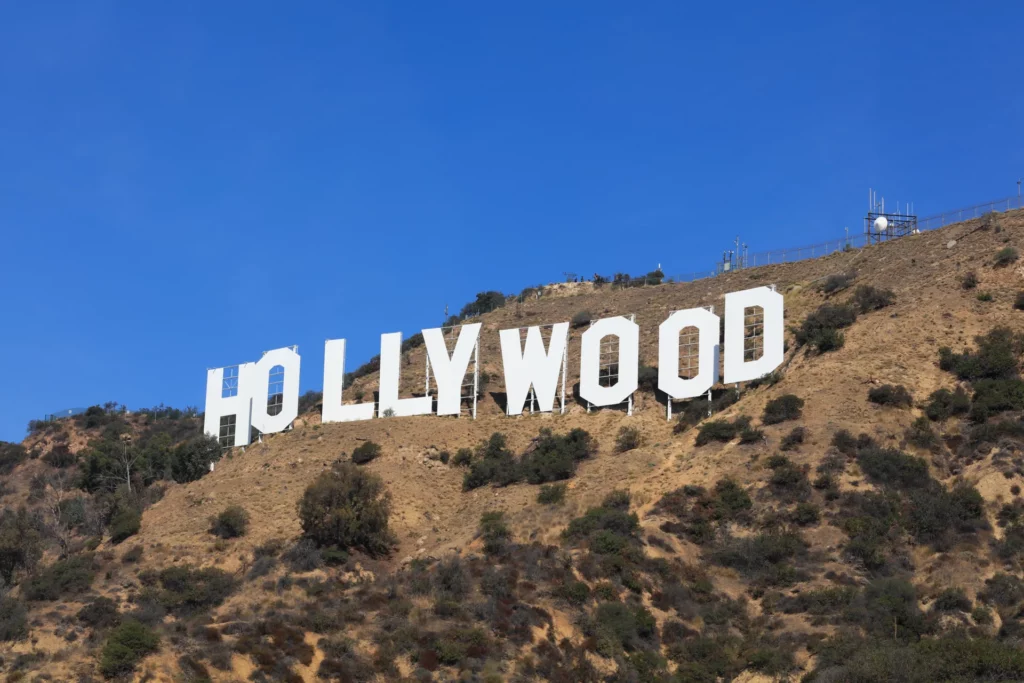 Universal Studios Hollywood, Los Angeles
If you are looking for some thrill then Universal Studios is the place to go. There are a lot of amusement rides and live-action shows as well.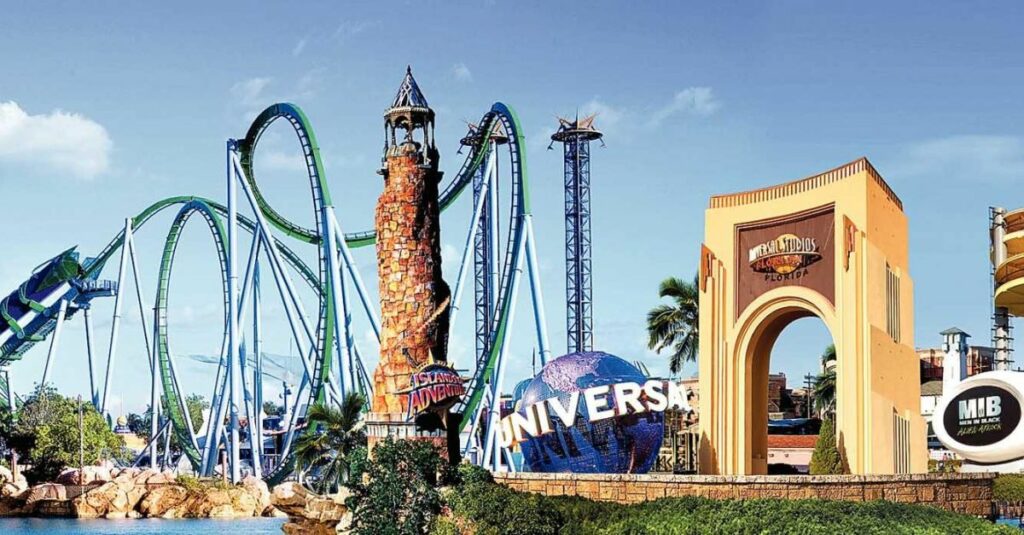 Rodeo Drive
The famous shopping district in Los Angeles is Rodeo Drive here you will find designer shops such as Tiffany, Gucci, Louis Vuitton, and Prada. Of course, these stores are expensive you can enjoy sightseeing windowshopping and a lot of luxury cars.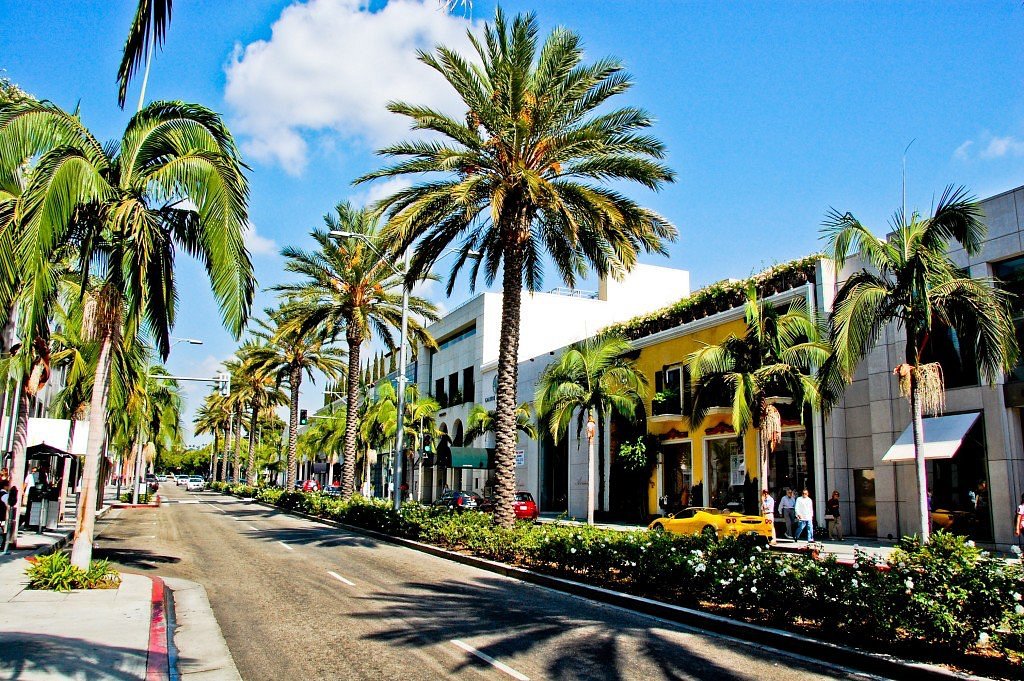 Santa Monica Beach and Pier
Once again, another famous landmark in California the Santa Monica Beach and Pier. At the pier, you will see the famous Ferris wheel. This is where the original Muscle Beach was first located before it went to Venice Beach. Because of its almost 8 million visitors each year you will find that the beach is very well monitored with lifeguards and lots to do with playgrounds parks and picnic area.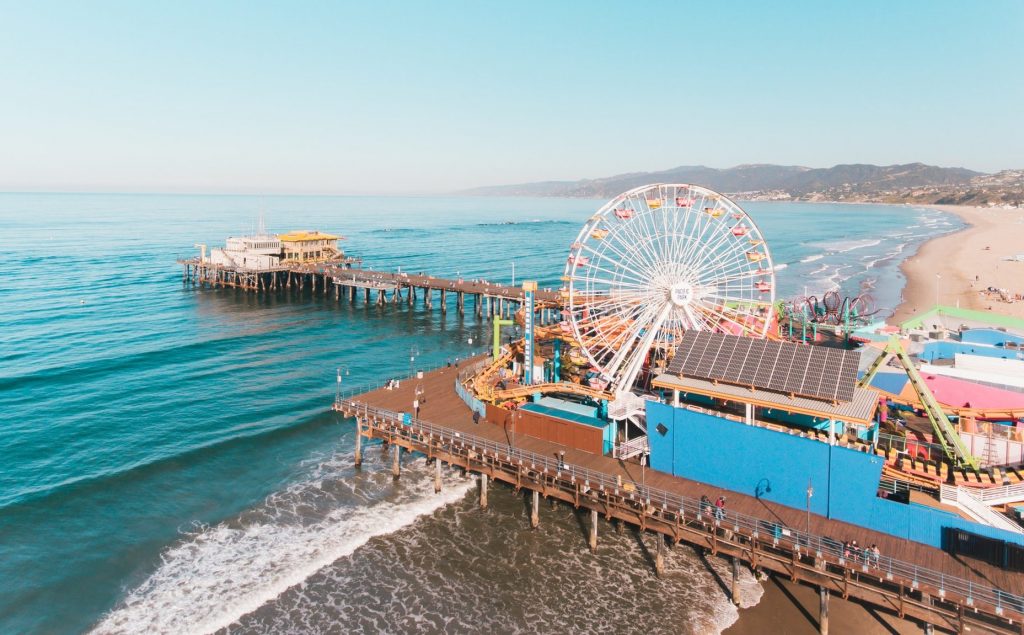 TCL Chinese Theatre
You might have seen this theatre in a movie or video game. The TCL Chinese Theatre has featured movies since 1927 and is a favorite location for red-carpet premiers.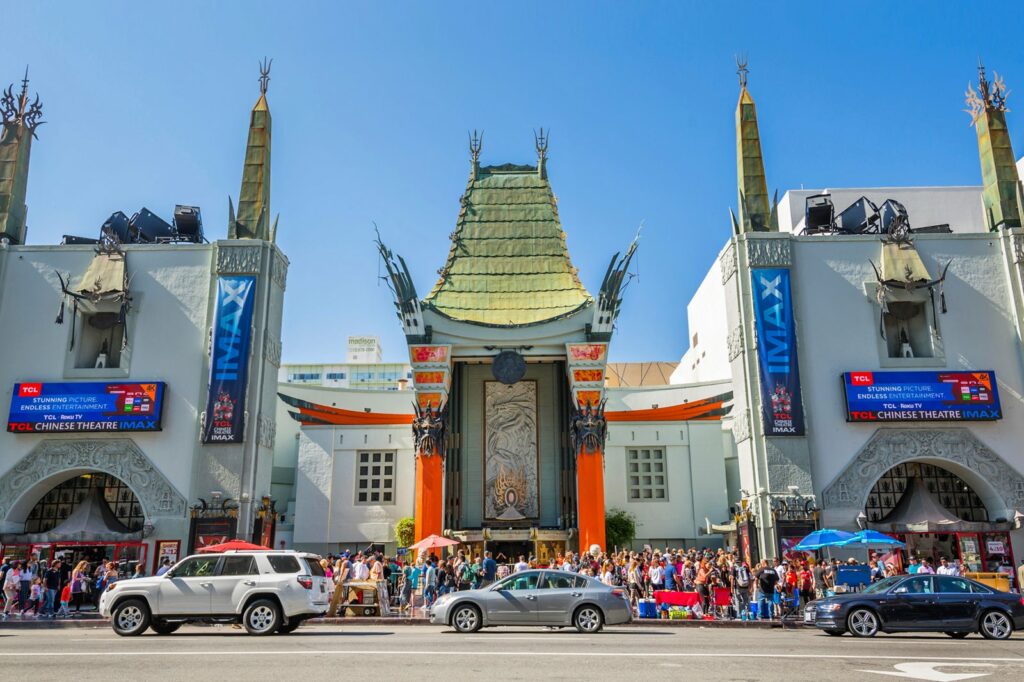 Thanks for reading please leave a comment below and please help us build our network by following other blogs like this!
Tags: California, Charlie Eissa, Hollywood, Los Angeles, Travel Inspiration, Universal Studios, Venice Beach, Walk of Fame, West Coast