Don't let life get to you. It happens, we all go through problems – good and bad. The point is to not let them destroy us but rather to learn from them and use them as a chance to grow as a person. A lot of people are afraid to venture out into the world or take risks. But life isn't about waiting for opportunities to come your way; it's about taking action! What if you could start today being proactive in the things that matter most in your life? How would that change your trajectory and your future?
What are the things you can do TODAY that make a difference in your life and will help you acheive a better life?
A lot of people wonder what they can do today to improve their life and make their future more favorable. It may be because they're not sure what to do. Or, they're worried about the wrong things and aren't sure how to get started. Or, they just don't know where to begin! The following are some things you can do today to make a difference in your life. They may seem like little things, but each one can add up quickly. So, before you know it, you'll be making a big difference in your future.
Make a change.
One of the best ways to make a difference in your life is to make a change. It could be something as simple as choosing a different career path or choosing to do something you've always wanted to do. Or, you can make a change that will create a ripple effect throughout your entire life. If you're not happy with your job or your life in general, it's time to make a change. Your life will be happier and more fulfilling because of it.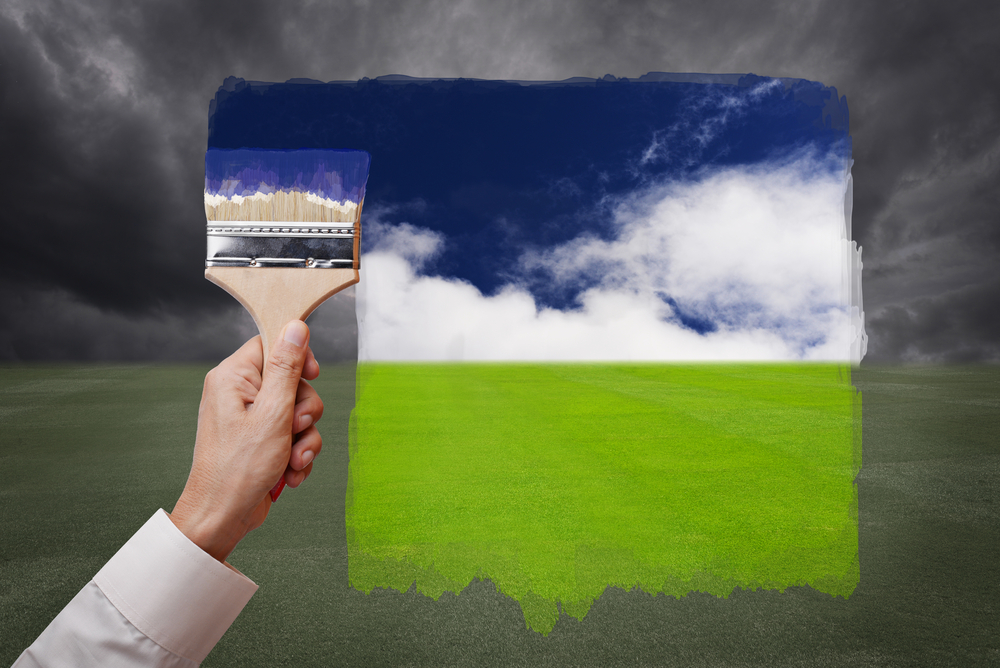 Learn something new.
You never know what new thing you'll learn in life that will revolutionize your perspective and make you a much better person. That's how life is, you never know what will happen next. So, if you're afraid to learn new things, you may end up being in the same boat as your friends who are afraid to try new things. They might become jaded and stop wanting to try new things because they expect everything to be the same as it was when they were younger. But, that's not the case. Learning new things can change your life and make you a better person.
Network and meet people.
You never know what opportunities will come up when you begin to meet people. You might just meet the one who can help you get to the next level in your career. Or, you might meet a mentor who can help you grow as a person. Getting to know people face to face is the most effective way to meet people. You can also use the internet to meet people. But, meet people in person. Networking is very important and can make or break a relationship. If you don't make any friends, it may be time to move to a different city or state. Networking is powerful because you never know who you will meet, what connection those people will have and how those connections will benefit you.
Step out of your comfort zone.
You may have even heard that stepping out of your comfort zone can be dangerous. But, that's not the case at all. The more daring you are, the more discoveries you will make. You may discover that you're more comfortable doing things a certain way than you thought you were. Learning new things, meeting new people and stepping out of your comfort zone can be very enriching for your life. It may even save your life. If you ever find yourself in danger, call 9-1-1. Your life depends on it!
So how can you make your life better?
As you can see, there are many different ways you can make a difference in your life. Each one can be beneficial in some way. You just have to find the ones that work best with your personality and life circumstances.
Thanks for reading please leave a comment below and please help us build our network by following other blogs like this!
Tags: better life, Charlie Eissa, Motivation