In this pet-friendly generation, we want to take our beloved hairy companions everywhere with us! To the mall, to the park, to the store anywhere we go we want to take them. So here is a list of my favorite pet-friendly beaches to visit across the US!
Carmel Beach, California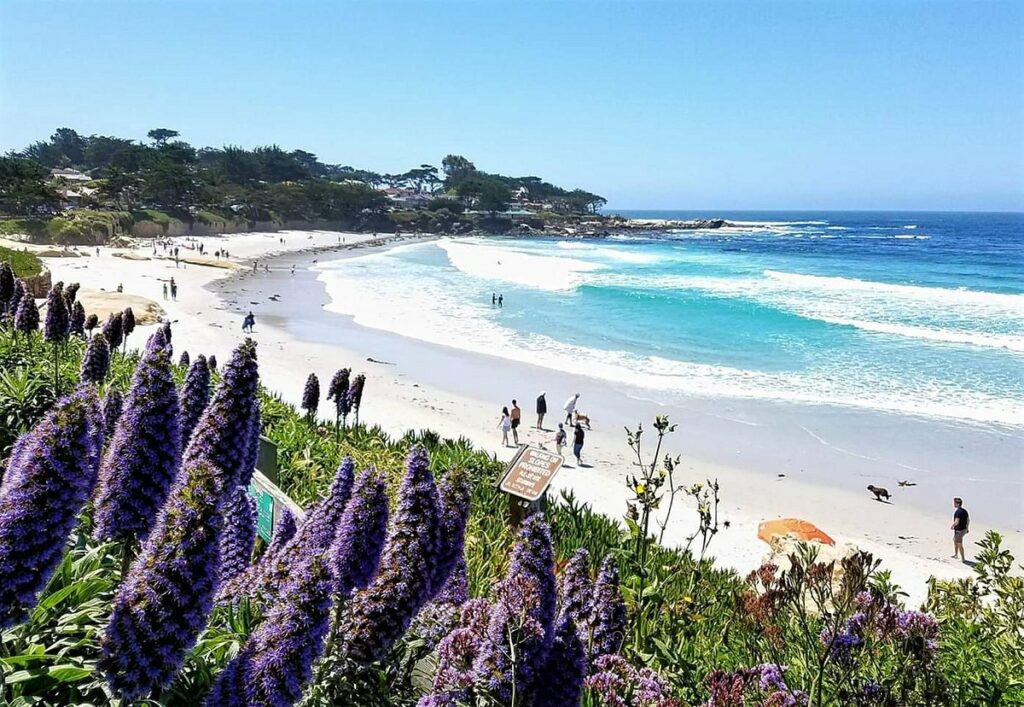 Called one of the best pet-friendly beaches in the U.S. This iconic stretch of sand, overlooking the Pacific Ocean, is one of the best scenic locations in California to stroll your four-legged friend.
Huntington Dog Beach, California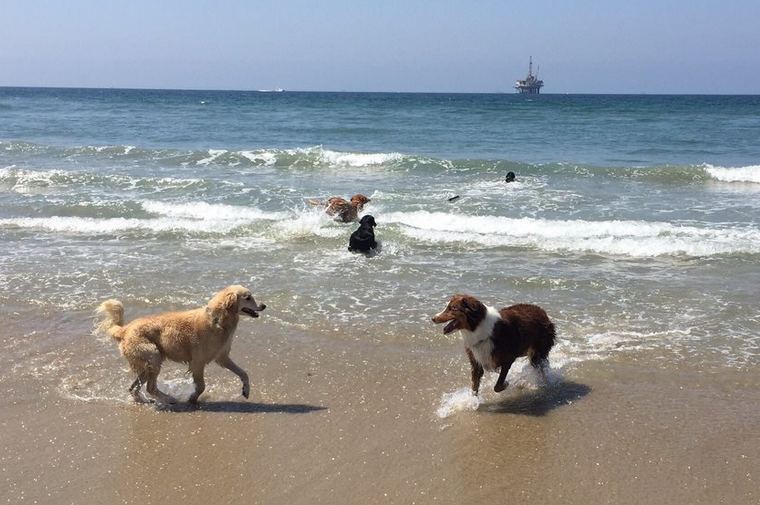 Just by looking at the name Huntington Dog Beach you can definitely tell this is a great beach for you and your beloved hairy friend! There is also a pet-friendly restaurant near the beach as well!
Fort Funston, San Francisco, California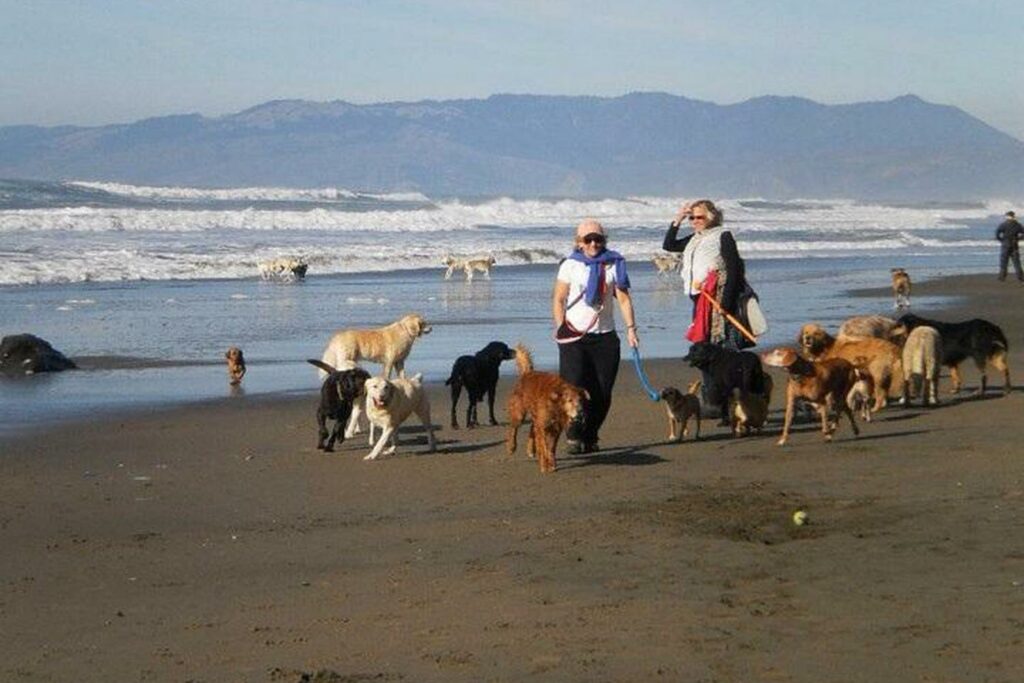 Beautiful San Francisco, in Fort Funston you will be sure to find a great place to be with your little buddies and if you want to get off the beach and keep walking you will end up in the Golden Gate National Recreation Area
Cannon Beach, Oregon
Not only a beautiful place to be with a loved one such as your wife or husband but also a great place for your pet. Pets are allowed to be off-leash but under voice command.
Olympic National Park, Washington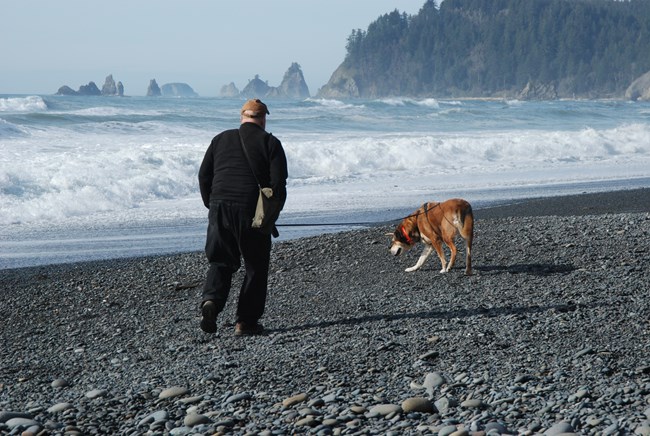 There are quite a few pet-friendly locations in Washington Olympic National Park being one of them here you will be able to enjoy of the beach or if you prefer scenic trails there are quite a few as well.
Warren G. Magnuson Park, Washington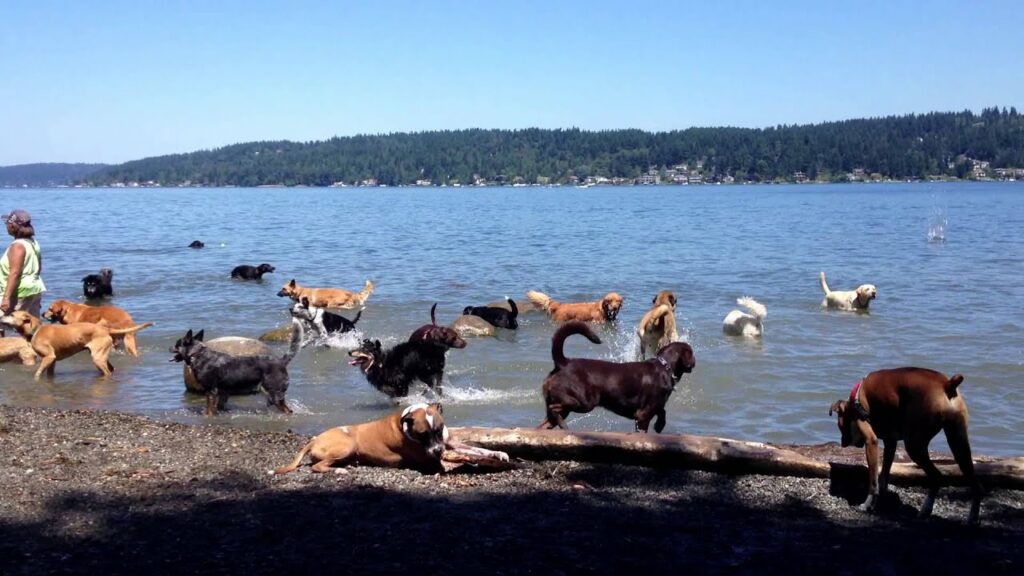 With 8.6 acres full of fenced-in land for your little friend to explore, Magnuson Park is a great option, you can find easy water access and a freshwater shoreline so you can see your dog enjoy with others
Thank you for taking the time in reading some of my suggestions on the west-coast comment on which one is your favorite and help us build our network by following other blogs like this!
Tags: beach, Charlie Eissa, pet-friendly, Travel Inspiration